11.25.2023
Chollerhalle zug - Switzerland
The 1st WeSendit
Community
Live Event
Meet the entire team in person, get exclusive insights and learn about our next steps before everyone else!
Do not miss the first WeSendit Live Event ever! You will meet the entire team, extend your network and get exclusive insights on our next steps. Being the heart of the "Swiss Crypto Valley", Zug is the perfect location for our event. Located at the scenic Lake Zug and surrounded by iconic Alpine peaks such as the Rigi, the city in itself is worth a visit. The popular Chollerhalle is the ideal place for our event. You can look forward to culinary and musical delights. In addition, you'll have the chance to win attractive giveaways that we distribute among all participants.
YOUR SCHEDULE : 11.25.2023

Jens Herbst
(CEO WeSendit)

For more than 15 years, Jens has been a successful entrepreneur. He has built two IT companies and won the Swiss Innovations Award with WeSendit. Jens has been active in the cryptosphere since 2016. As CEO and founder of WeSendit, he leads his company with visionary thinking and an unbreakable hands-on mentality into the exciting new world of Web3.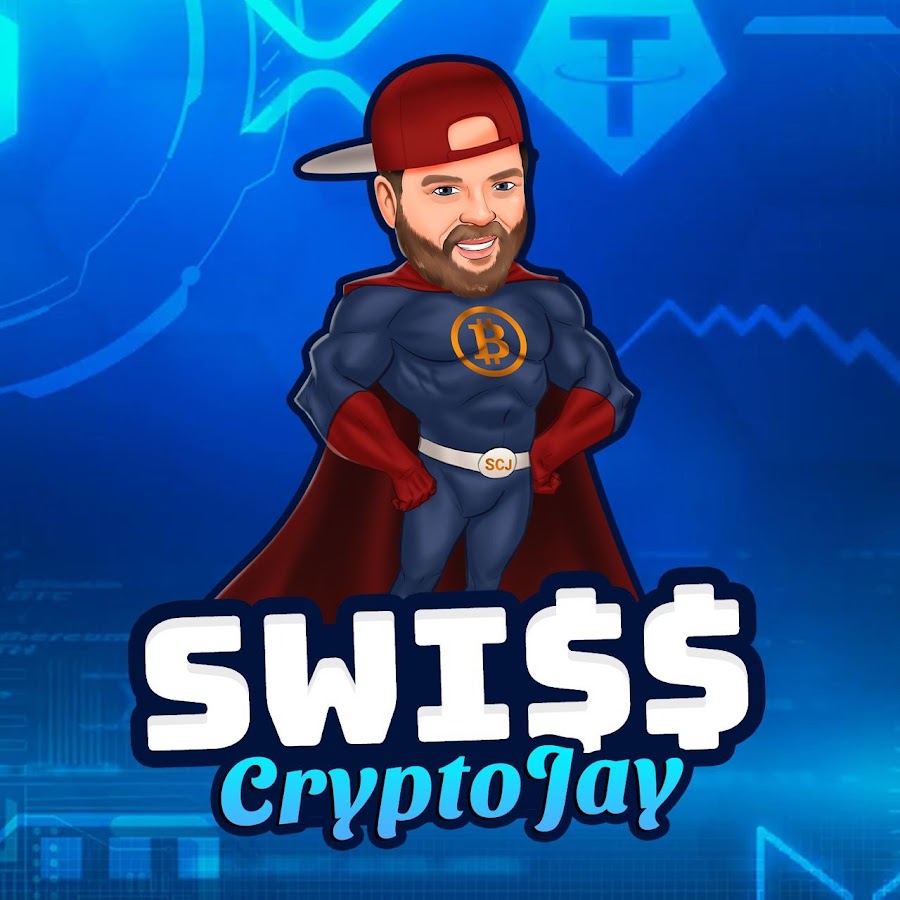 Swiss Crypto Jay
(Influencer & Moderation)

SwissCryptoJay is a professional trader, investor and technical analyst. On his Youtube channel, he educates and informs his more than 22k subscribers with high-quality content on crypto and the financial sector. He is a crypto enthusiast and wants to help others to better understand and use the technology.
WeSendit Team
Our team is an international group of blockchain enthusiasts, developers, economists, financial experts, and marketing specialists. Together with the community, we're building a successful future for WeSendit. We look forward to finally meeting you in person.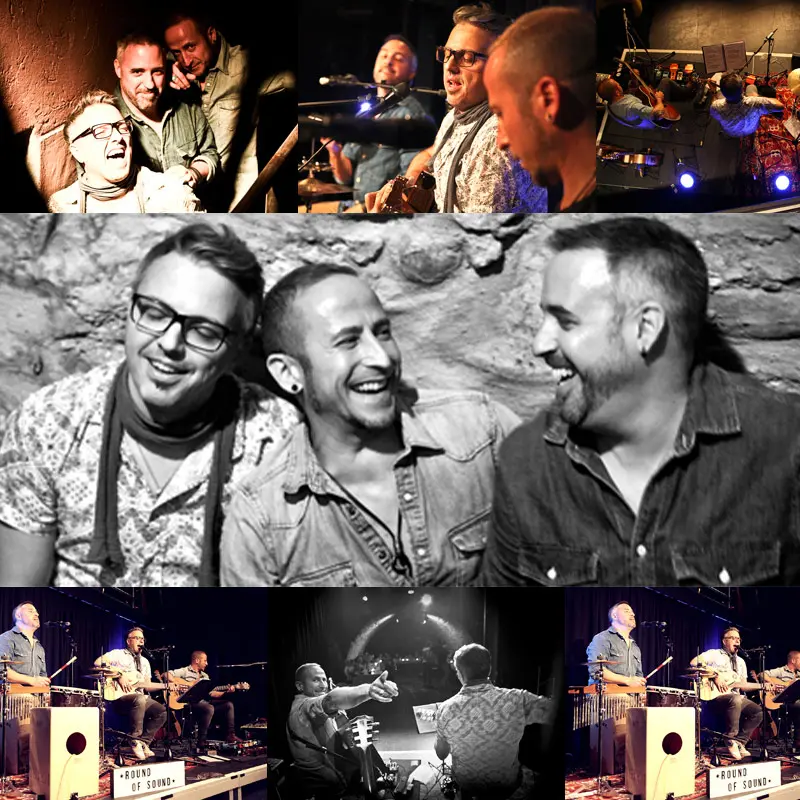 Round of Sound
The three musicians from «Round of Sound» offer a style that could be called modern «Stubete». However, at the WeSendit Live Event, the band will not play Swiss folk music, but rather a mix of the greatest hits from England to Italy and from North to South America. The motto: improvisation.
DJ Toxic STKN Team
Our CDO Philipp is not only a very talented designer for more than 15 years, he is also a professional musician and at the same time co-founder of WeSendit and very linked in the music industry. Data transfer has always been of great importance in the music industry. Philipp alias DJ Toxic will provide the atmosphere from 10pm onwards with the STKN team!