25.11.2023
Chollerhalle Zug - Switzerland
The first WeSendit
Community
Live Event
Meet the entire team in person, get exclusive insights and learn all about our next steps before anyone else!
Don't miss the first ever WeSendit Live Event! Meet the whole team, expand your network and get exclusive insights into our next steps. Zug, the heart of the "Swiss Crypto Valley", is the perfect location for our event. Situated on the picturesque Lake Zug and surrounded by iconic alpine peaks like Mount Rigi, the city is worth a visit in itself. The popular Chollerhalle is the ideal venue for our event. Look forward to culinary and musical delights. You also have the chance to win attractive giveaways, which we will distribute among all participants.
Event program: 25.11.2023
Jens Herbst
(CEO WeSendit)

Jens has been a successful entrepreneur for more than 15 years. He has built two IT companies and won the Swiss Innovations Award with WeSendit. Since 2016, Jens has been active in the cryptosphere. As CEO and founder of WeSendit, he leads his company with visionary thinking and an unwavering hands-on mentality into the exciting new world of Web3.
Oliver Weimann
(Co-Founder & CEO Quantum Cybersecurity Group. Early Stage Investor. Digital Advisor. & Moderation)

The development and optimization of digital business models has been a common thread running through Oliver Weimann's nearly 20 years of professional activity. In this context, he advises various corporates and has supported a wide range of projects in the context of the digital transformation and realignment of a company. Another focus is the topic of cybersecurity. In the course of the drastic technological change, Oliver Weimann is co-founder and CEO of the Quantum Cybersecurity Group with offices in Gdansk and Essen.
Reto Massalongo
(CTO WeSendit)

As Technical Director, Reto has spent the last 12 months working 1000s of hours on the new WeSendit platform. What challenges WeSendit had to overcome and what the new platform has to offer, as well as what our future plans are, you will learn exclusively at this live event.
WeSendit Team
Our team consists of an international group of blockchain enthusiasts, developers, economists, financial experts and marketing specialists. Together with the community, we are building a successful future for WeSendit. We look forward to finally meeting you in person.
Nyssina. & sax o'conga
The talented duo sax o' conga plays groovy lounge sound with saxophone, flute and percussion. With the singer Nyssina they provide a noble lounge ambience.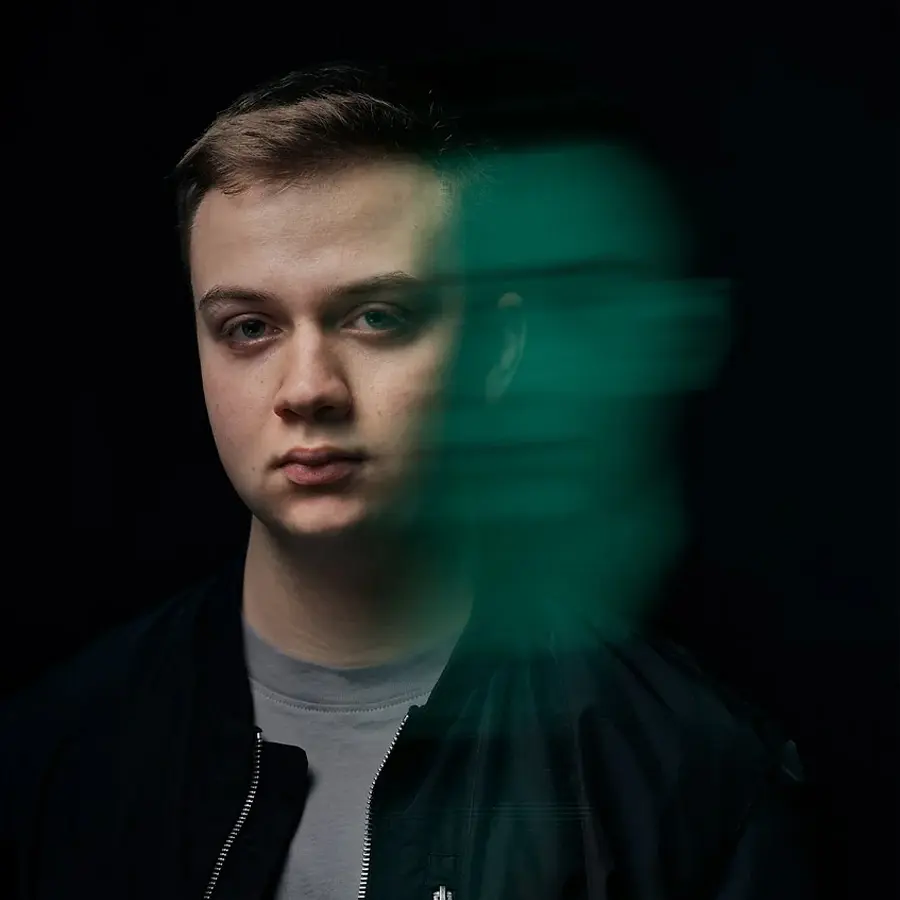 Oliver Sullivan
Oliver Sullivan is currently mixing up the DJ scene. His first single "Summer on me" is already a hit - and especially popular on Mallorca.
DJ Toxic
With "Secret Melody" the co-founder of WeSendit Philipp Braccini landed his first No.1 hit in the official Swiss Dancecharts. 4 more dancecharts number ones followed. 5 albums and over 2000 compilations worldwide make him a constant in the electronic music scene.