We're keep you up to date
Everything you need to know about WeSendit.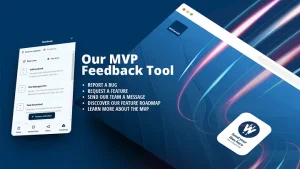 With our MVP finally out there, we would like to introduce a great feature that will help create the best WeSendit ever. Our goal is to build a solution that fits your needs. To achieve this, we need your help — as
Get the latest WeSendit content straight
to your inbox.
The most advanced and secure data management and file
transfer system for all industries.